COMING SOON
Napoleon's Invasion of Egypt: An Eyewitness History
An anthology of eyewitness accounts by those who followed Napoleon to Egypt and the Holy Land. Due to be published in late 2021.
PUBLISHED IN OCTOBER 2021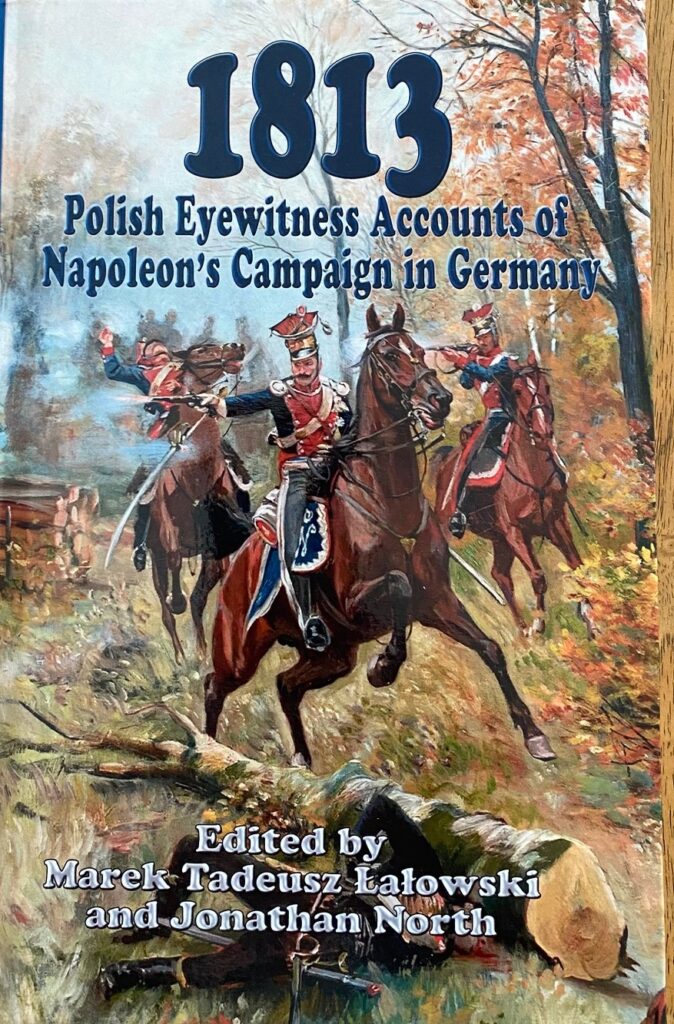 This book charts the experiences, in their own words, of Polish soldiers in Napoleon's armies as the French Emperor lost control of Germany in the calamitous year of 1813. The 1813 campaign was fought to decide Napoleon's domination of Germany, and for the very survival of his empire. It would see French victories that May but then, as opportunist Austria joined the coalition against France, the war turned sour. Each subsequent Napoleonic victory was matched by a series of French defeats until, finally, came the great culmination of that vast war. The Battle of the Nations. There, at Leipzig, in a confrontation of unprecedented size and scale, Napoleon lost his war and France would once again see foreign troops crossing her frontiers. Poland lost thousands more men, and its princely hero, and, for all their loyalty, and repeated bravery, Napoleon's Polish troops found themselves even further from home. This book tracks them from the frosty chaos of January 1813 to that dismal crossing of the French frontier in November that same year, telling their story, and giving their version of these great events.
PUBLISHED IN DECEMBER 2020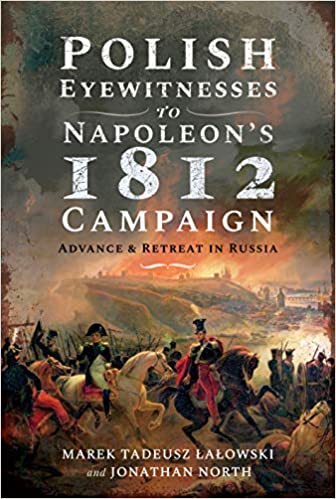 Napoleon's invasion of Russia cost the lives of hundreds of thousands and changed the course of history. Europe had never seen an army quite like the one gathering in Poland in 1812 – half a million men in brilliant uniforms, plumed shakoes and shimmering helmets. Six months later, it was the ghost of an army, frozen and miserable, that limped back to their horrified homes. While the story of this epic military disaster has often been told, it has never been described before from the viewpoint of the Polish soldiers who took part, and that is why this selection of their vivid eyewitness testimony is of such value.
PUBLISHED IN AUGUST 2020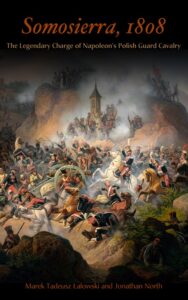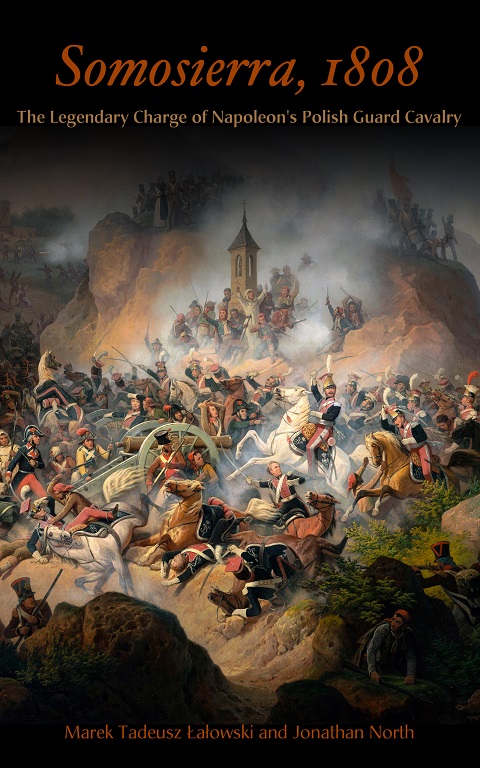 This is the compelling account of one of the most famous cavalry charges in history. In November 1808, Napoleon was marching on Madrid when he found his path blocked by an army of 12,000 Spaniards entrenched across the Somosierra pass. Impatient to take the Spanish capital, he launched his small escort of Guard cavalry against the enemy position. That cavalry, consisting of a squadron from the newly formed Polish light cavalry regiment, astonished everyone by storming the pass, seizing the guns and riding on to victory. That victory not only led to the fall of Madrid, it won great laurels for the regiment and established the reputation of Polish cavalry for years to come. The charge itself passed from being a heroic act of war into a legend, and even though it had lasted just eight minutes, it would be remembered forever. Drawing on Polish and French eyewitness accounts, this book tells the story of that legendary charge and pieces together the evidence to present the facts behind this incredible act of valour. Comparing contemporary accounts, and weaving a narrative from memoirs, diaries and letters, it reveals the strange truth behind the Napoleonic version of the charge into the valley of death.